Ceremony organized to award prizes to police officials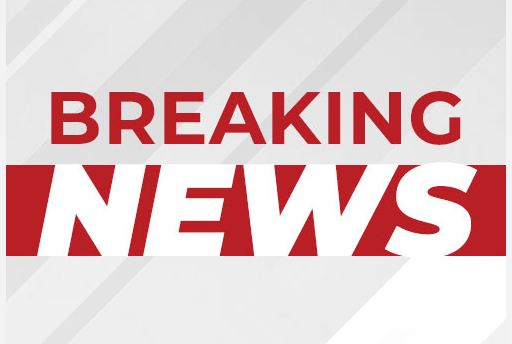 FROM QAZI SHOAIB KHAN
DNA
ATTOCK (MARCH-22): Inspector General Police Punjab Usman Anwar while expressing his views at prize awarding ceremony to the best police officials has directed to remain engaged with the spirit of dutifulness for eradicating crimes from the society besides delivering their services to the citizens in order to strengthen the trust worthy atmosphere between the police and public with their excellent performance.
The Director public relations officer of Punjab Police told to the media here on Wednesday that IG Punjab in his address has said that the officers and officials who help the oppressed people during duty are the pride and valuable assets of the department and no effort will be spared in honoring them at all levels. IG Punjab said that officers and personnel who are responsible for the good name of the department are being encouraged at all levels and this policy will be continued.
IG Punjab continues to encourage the officers and personnel for their duty and excellent performance. In this regard, IG Punjab has awarded 19 officers and personnel with cash prizes and certificates of appreciation worth around 28 lakh rupees. These awards have been given to the officers and personnel who have rendered brave, dutiful and honest service in different districts of the province.SHOs of Rajanpur police namely Ibrar Ahmad and Imran Jameel have been encouraged with 115,000 each along with a CC1 certificate.
Similarly, SHOs of Rahim Yar Khan Police namely Naveed Nawaz and Said Ullah have been awarded 115,000 each with a CC1 certificate. IG Punjab honored Rahim Yar Khan Police ASI Ejazul Nabi and Constable Mohammad Amir with 126500 each along with CC1 Certificate. Sub-Inspectors Aamir Shahzad, Zubair, Head Constable Khurram Shahzad and Constable Muhammad Tayyab of Lahore Police were given one lakh reward each with CC1 Certificate. Bhakkar Police Constable Ali Haider, Zahid Maqsood and Zafar Iqbal were given one lac rupees each along with CC1 certificate. Likewise, Mianwali Police SHO Mohammad Fayaz was encouraged with 575000 reward and CC1 certificate, similarly Head Constable Amjad Faraz got 172500, Ameer Abdullah got 115000 and Azizullah got 287500 along with CC1 certificates. Whereas, ASI Faisal Shahzad and Constable Zahid Nawaz were awarded Rs 115,000 each and CC1 certificate. IG Punjab directed all the awards recipients to ensure that they discharge their duties with more diligence and conscientiousness than before. He said that all the officers and personnel should keep the doors of their offices open for the citizens and spare no effort in solving the problems with good manners, sincerity and duty, DPR Punjab Police added.