CDA board, approved the budget for the financial years 2023-24 and various projects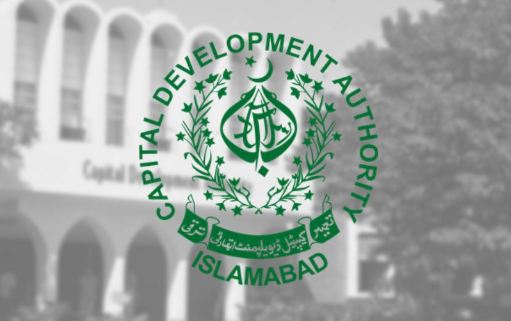 ISLAMABAD, JUL 4: /DNA/ – An important meeting of the CDA Board was held on Tuesday under the Chairmanship of Chairman Capital Development Authority (CDA) Noor Alamin Mengal at CDA Headquarters.
In the meeting, CDA board approved the world's largest bird aviary, which will be built in F-9 Park in Islamabad. Birds from all over the world will be bred in the aviary covering ten acres of land. The main objective of this bird aviary is to establish an aviary that will serve as a sanctuary for various species of birds that will contribute to the conservation of biodiversity and provide entertainment and information to park visitors. The Aviary will be built through open auction on the basis of DBOT model (Design, Build, Operate and Transfer).
Moreover, CDA board approved the layout plan of Sector D-13, E-13 and F-13 these revised LOPs of the above sectors were presented and in the light of opinions and instructions of the board the revised LOPs will be planned in accordance with the modern manner keeping in mind the requirements of present era.
CDA board approved the open auction of 20 plots of Capital Street Islamabad. The board also approved the rules and regulations of Capital Street. The board further directed to make investor-friendly rules and regulation of capital streets
In addition, CDA board approved the budget for the financial year 2023-24, which is estimated at Rs 150, 948.20 (million). The estimated expenditure of Capital Development Authority will be at Rs 150, 095.74( million). Amount of Rs 852.46(million) will be a surplus of the current budget