Business community pins high hopes on PM for resolving their problems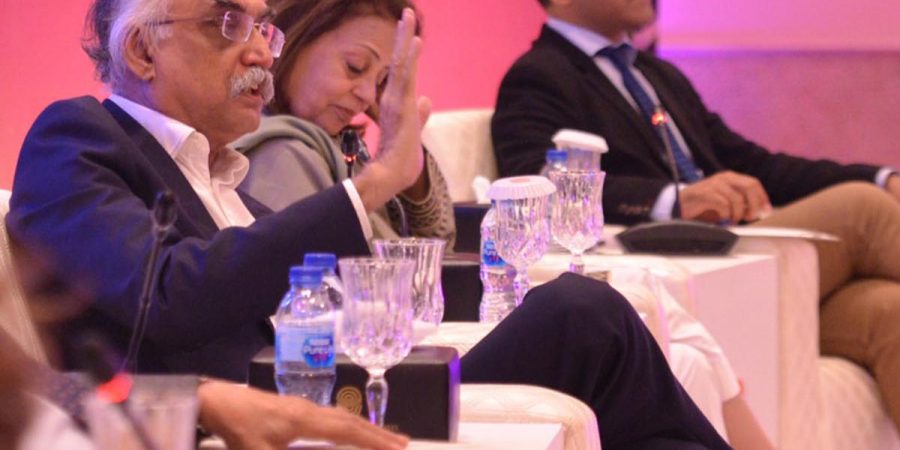 RAWALPINDI, OCT 06 (DNA) – The business community looks forward to Prime Minister Imran Khan to resolve key issues at the earliest. We do appreciate the proposed four member committee comprising businessmen for addressing matters pertaining to business community and NAB.
The given step if implemented would boost the morale of the business community who besides many odds and multi-faceted challenges had been making contribution to keep the production-wheel rolling and improve precarious condition of the country's economy.
The Rawalpindi Chamber of Commerce and Industry (RCCI) President Saboor Malik expressed these remarks after first executive committee meeting at chamber house. He informed that during business community meeting with Prime Minister Imran Khan, he and group leader Sohail Altaf being representative from RCCI highlighted the core challenges including high and aggressive revenue targets, double digit inflation, Rupee depreciation, debt trap, lower business activity in construction sector due to high POL prices and over all contraction in national economy.
He further added that  "the business confidence is dipping and the job market is weakening and after one year of new Government the uncertainty is still hovering around", this has to be addressed ASAP.
We are witnessing lay-offs and branch closures and how come FBR will meet its revenue targets if there is zero business activity in the town, he questioned.
The purchasing power of people has been adversely affected due to currency depreciation and higher inflation, he added.
The Government remained vocal on providing ease of doing business but on the ground the situation is opposite.
The business community is not against the documentation of economy, however, the harassment on the account of revenue collection and documentation must be stopped, he added.
The government should also evolve an index to gauge growth or otherwise of small and medium-sized manufacturing industry where jobs are actually created to get the real picture of the economic slowdown, he suggested.=DNA
===========