Budget disappointing, not focused on the economy but on politics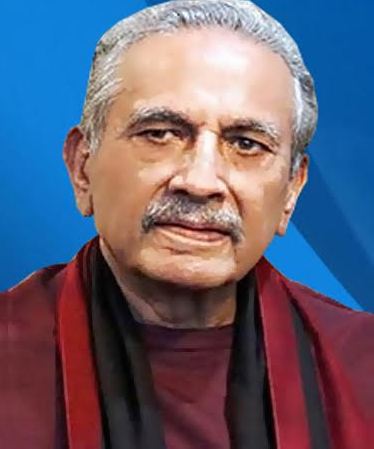 ISLAMABAD, JUN 11: /DNA/ – Former President of Islamabad Chamber of Commerce and Industry (ICCI) Dr. Shahid Rasheed Butt said on Sunday that the focus of the budget is not the economy, but politics and fame.
"The populist budget will worsen the economy instead of improving it, and the masses will pay the price for it," he said.
Shahid Rasheed Butt said that not taxing landlords and shopkeepers is unfortunate, and speaks about the priorities of the rulers.
Out of 2.2 million shopkeepers, only thirty thousand pay taxes, but they are not included in the tax net to get votes in the upcoming elections.
He said in a statement issued here today that the budget will hit production, exports, and the government's revenue while leading to further degradation of the shattered economy.
The business leader said that the government is trying to treat cancer with sweet pills instead of surgery, which will not save the economy.
He informed that it is impossible to collect a tax of 9200 billion rupees in the current financial year, and even if it happens, the interest of 7303 billion rupees will be paid, which means that the government will have only 1897 billion rupees left from the tax revenue.
Shahid Rashid Butt said that the budget for fiscal year 2024 lacks important details like the source of borrowings, while the government is increasing expenditures despite not having the resources.
The finance minister has hinted that the government is considering restructuring the debt after the budget, which means that the government is unable to meet its financial obligations.
The creditors will not restructure the loans without the nod of the IMF, for which Pakistan and the international organisation must be on the same page, which is not an immediate possibility, he warned.