BoI chairman Haroon Sharif resigns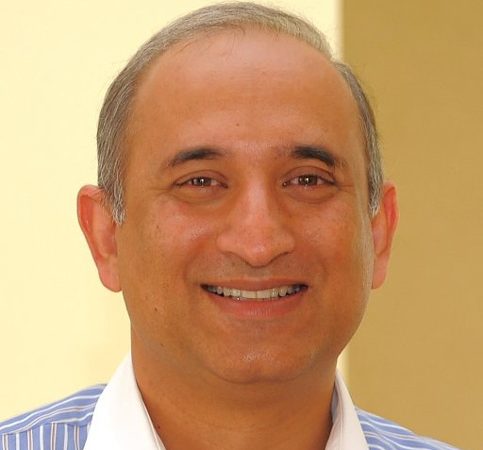 ISlamabad (DNA). Chairman Board of INvestment Haroon Sharif has resigned from his post.
In his resignation he cited personal reasons.
He said that he had no differences with the Prime Minister, however sources say he had developed some differences with the prime minister.
He often complained that he was not given free hand to executive his polices.