BHC stops PCB chairman election until further orders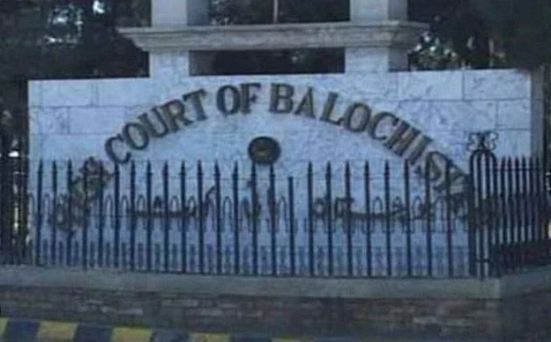 QUETTA, Jun 26 (DNA): Balochistan High Court (BHC) has stopped the
election of Pakistan Cricket Board (PCB) chairman until further orders.
As per details, Justice Naeem Akhtar Afghan and Justice Amir Nawaz Rana
issued the written verdict regarding the constitutional plea against the
PCB board of governors.
The plea filed by former member of management committee Gul Muhammad
Kakar was accepted for hearing and notices were issued to the
respondents.
The plea stated that the board of governors was constituted against the
nominations of former management committee and the meeting to elect the
PCB chairman tomorrow is illegal.
Furthermore, BHC issued notices to the respondents and the hearing was
fixed on July 17 after the summer vacations and Eid holidays.
The election of Pakistan Cricket Board (PCB) chairman scheduled on June
28 tomorrow. The PCB Board of Governors suggested by Najam Sethi was
rejected and a new Board of Governors was constituted.
The new Board of Governors includes Larkana, Dera Murad Jamali,
Hyderabad, Bahawalpur, National Bank, State Bank, Sui Northern and Sui
Southern.
Prime Minister Shehbaz Sharif nominated former chairman Muhammad Zaka
Ashraf and Advocate Supreme Court Mustafa Ramday as members of the Board
of Governors of the Pakistan Cricket Board (PCB).