BDS defuses IED allegedly meant to target a school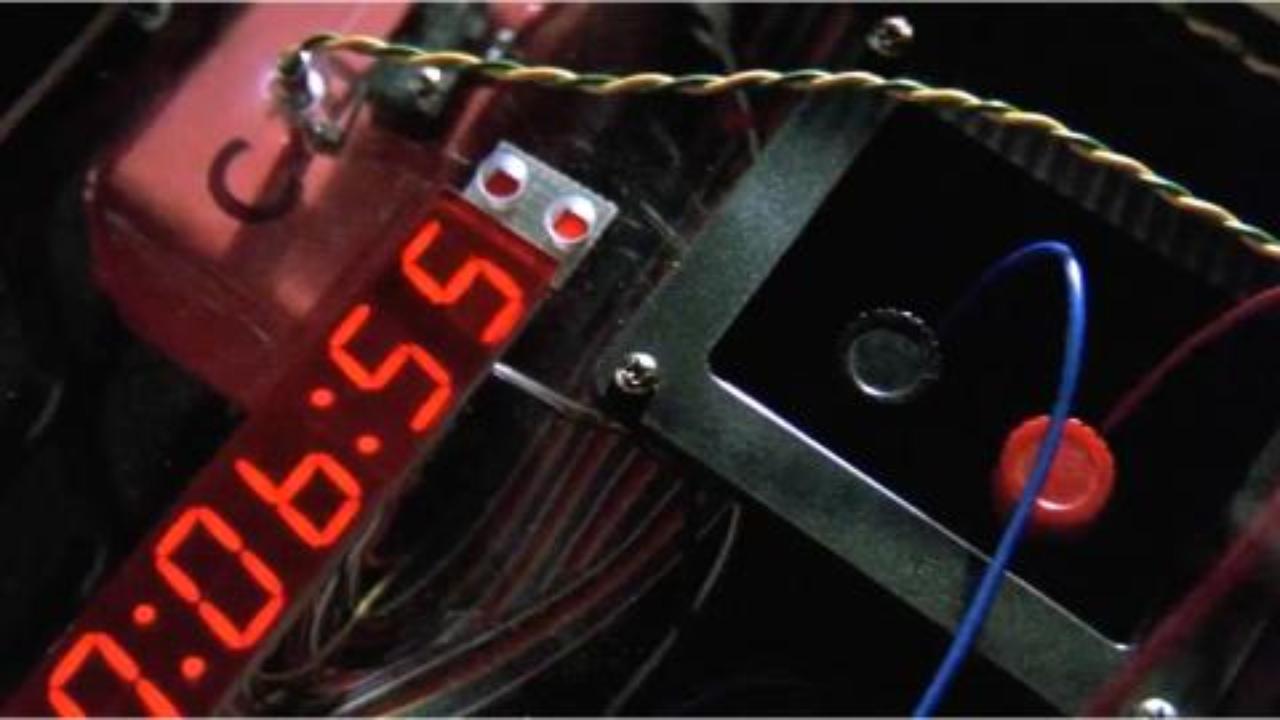 PESHAWAR: An improvised explosive device (IED), allegedly meant to target a school, was defused by Bomb Disposal Squad (BDS) personnel in Bashirabad area of Peshawar on Tuesday.
Officials say unidentified suspects handed over the improvised bomb, fitted in a pressure cooker, to a child, asking him to take it to his school. But the little boy instead of taking it to school brought the IED home.
A Tehreek-i-Taliban Pakistan (TTP) slogan was written on the pressure cooker, officials said. On seeing the explosive, family members of the child alerted police and BDS personnel were called in.
According to BDS officials, around five kilogrammes of explosive material was used in the device.
On Thursday, a similar terrorism bid was foiled when the city police defused a bomb planted near a bus terminal on GT Road in Peshawar and arrested a suspect.
Earlier this month, rumours of a possible terrorist attacks on schools circulated in the provincial capital's rural and urban areas and thus, forced most headmasters to close the educational institutions much early.
The panicked parents had rushed to the schools to pick their children recalling the December 2014 Army Public School militant attack, which killed 144 students and staff members.