Attock Police chalked out security plan ahead of death anniversary of Ranjeet Singh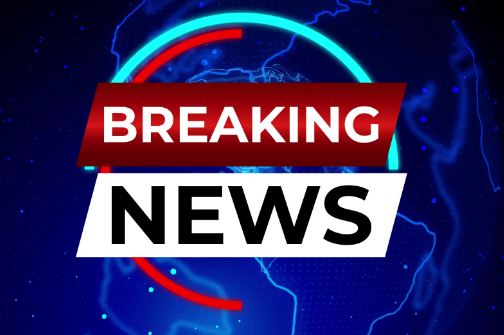 DNA
QAZI SHOAIB KHAN
ATTOCK (JUNE-23) – Attock Police has chalked out its security plan deploying more than 400 well equipped police officials and officers in three tiers along with 17 elite sections to perform their full proof security assignments during the death anniversary of spiritual leader Maharaja Ranjeet Singh of Sikh community at the Gurdawara Punja Sahab, Hassanabdal.
The police spokesman told media on Friday that the activities of death anniversary of Raja Ranjeet Singh are being solemnized from June 24 to 26, 2023 by the devotees coming across the world and Pakistan amid tight security. The well trained security official led by DPO Attock Dr. Sardar Ghyas Gul Khan and SP Investigation Attock Ms. Jawaria Mohammad Jamil will remained high alert till the conclusion of their religious rites. Meanwhile, 17 sections of elite force will also be put on alert.
DPO Attock said that it is the prime duty of the police to protect the sanctity of religious places and their followers of all minorities living in the country. He asked the Sikh community to perform their religious obligation at their liberty and without any fear. However, any kind of miscreation will not be allowed during the entire program, he added.
QAZI SHOAIB KHAN, BUREAU CHIEF ATTOCK