Attock Police arrest 10 criminals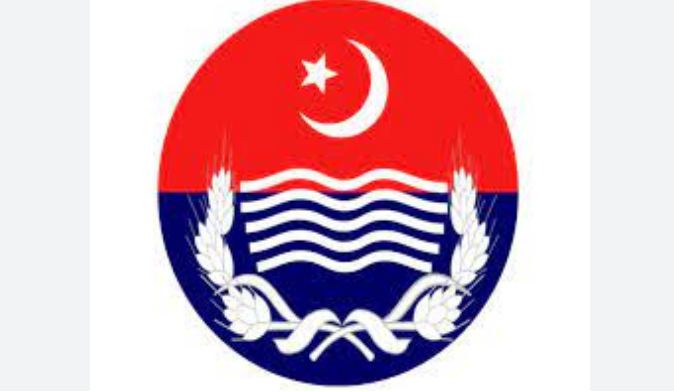 FROM QAZI SHOAIB KHAN
DNA
ATTOCK (FEB-01): Attock police nabbed 10 criminals involved in different cases include gambling,  theft, court absconders, kite supplingat theoutskirts areas of police stationsInjra,Hazro, andAttock Khurd here on Wednesday.
Police said that Hazropolice arrested a thief named as Abdul Khaliq son of Abbul Wahid of Akora Khattak along with recovery of booty amount of Rs.28 lacs taken away from the house of complainant Esa Khan of QutbaKamra Cantt. Meanwhile, Injra police intercepted six gamblers identified as Mohammad Tayyab, Mohammad Aziz, Ameer Khan, Abdul Rehman, Mohammad Aqil, Mohammad Arshad along with stake money of Rs.692000 as well as two court absconders known as Fakhar Uddin son of Mabasar din and Anees son of Khyal Mehra from Mukhad road colony.
Such as, Attock Khurd police arrested a kite supplier Mohammad Safdar son of Umer din of Madrota on the charge of possessing 282 kites, chemical wire 16, electric firki 06, old bunddle of newspapers 03 carrying in raksha. Later on, cases were registered against all these accused and started investigation as per law.
QAZI SHOAIB KHAN, BUREAU CHIEF, DISTRICT ATTOCK