At UN rights body, FM Bilawal condemns Holy Quran's desecration as 'attack on faith'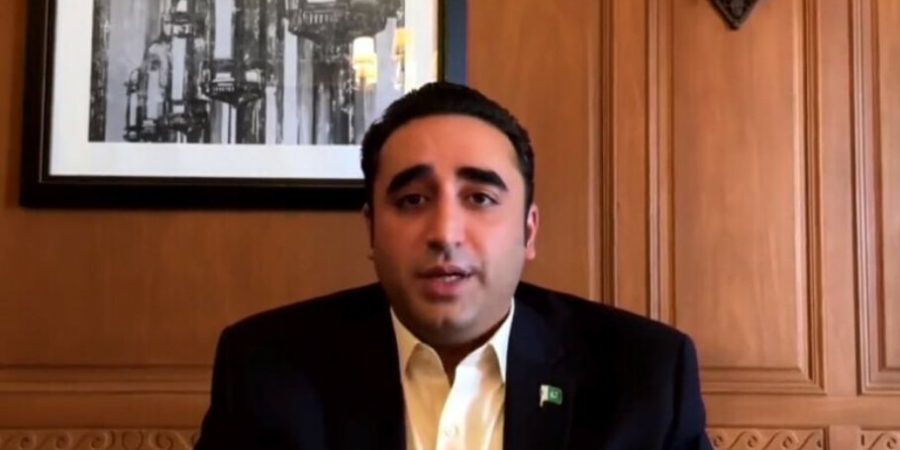 ISLAMABAD, JUL 11: Foreign Minister Bilawal Bhutto-Zardari said on Tuesday that the desecration of the Holy Quran amounted to the incitement of religious hatred as the UN Human Rights Council debated a motion in the wake of a recent incident of the burning of the Holy Quran in Sweden.
Last month, a man desecrated the Holy Quran in Sweden's capital Stockholm, resulting in strong condemnation from several Muslim states, including Pakistan, the Organisation of Islamic Cooperation, the European Union, Pope Francis and the Swedish government, among others.
In response to the incident, a motion was brought by Pakistan that sought a report from the UN rights chief on the topic and called on states to review their laws and plug gaps that may "impede the prevention and prosecution of acts and advocacy of religious hatred".
It highlighted rifts in the UN body between the West and a Muslim grouping, with Western members concerned about its implications for free speech and challenges posed to long-held practices in human rights protection.
During the debate on the contentious draft today, Bilawal said while referring to the Holy Quran's desecration, "We must see this clearly for what it is: incitement to religious hatred, discrimination and attempts to provoke violence."
Addressing the session via a video link, he said such acts had occurred under "government sanction and with the sense of impunity".
"It is important to understand the deep hurt that a public and premeditated act of the Holy Quran's desecration causes to Muslims. It is an attack on their faith," he added.
Bilawal further said the demand for accountability over acts of the Holy Quran's desecration was "reasonable and necessary", adding that he was not losing sight of the fundamental right of free speech in making this demand.
"Free speech is as indispensable as hate speech should be indefensible. Our vigour to protect free speech must not lose sight of the imperative to reject hate speech," he asserted.
Bilawal said no Muslim country allowed the desecration of holy texts of other religions, adding that such an act was "unthinkable" and "forbidden".
His remarks were echoed by Saudi Arabia's Foreign Minister Prince Faisal bin Farhan, who also condemned the Sweden incident.
UN Human Rights Chief Volker Turk told the 47-member council that inflammatory acts against Muslims, as well as other religions or minorities, are "offensive, irresponsible and wrong".
But, he continued, these were "complex areas" and care needs to be taken in setting legal limits on free speech, which could be abused by those in power.