Army's aircraft crashes near Gujranwala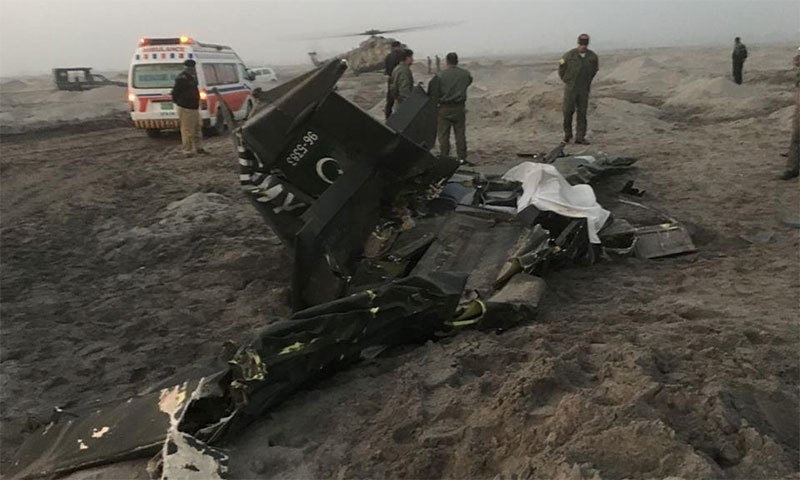 LAHORE: A Pak Army aircraft on a training mission crashed near Gujranwala district of Punjab Tuesday evening, killing both the crew members on board.
According to the Inter-Services Public Relations (ISPR), the aircraft was on a training flight and both the crew members, instructor pilot Major Azhar and trainee pilot Captain Ahmed lost their lives in the crash.
The senior pilot, Major Azhar was about to get married later this month. The crash is the latest deadly accident to hit Pakistan's military.
In November last year, a Pakistan Air Force (PAF) plane crash left a female pilot dead, when her training flight crashed near Mianwali.
A military helicopter carrying diplomats to inspect a tourism project crashed in May 2015, killing seven people, including the ambassadors of Norway and Philippines.
While in August 2015, another military helicopter being used as an air ambulance crashed near the northern district of Mansehra, killing 12 people.