Arabic language can play key role in uniting Muslim Ummah: Saudi ambassador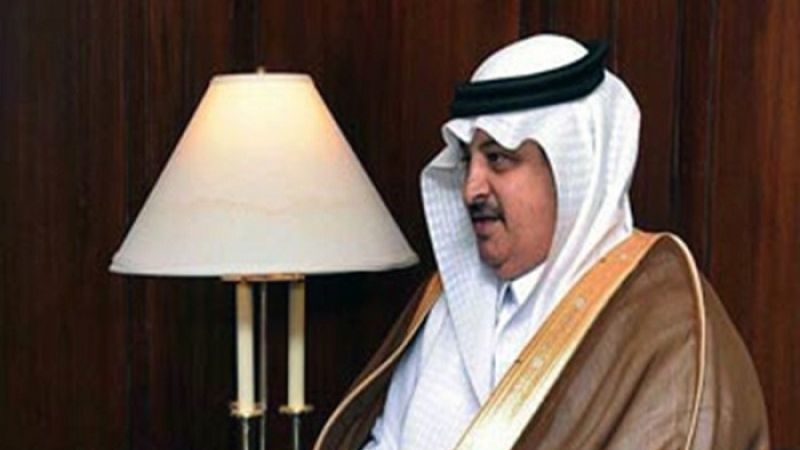 ISLAMABAD, OCT 18 (DNA) – Saudi Ambassador to Pakistan Nawaf Saeed Ahmed Al-Malkiy said Wednesday that Arabic language can play an effective role to unite the Muslim ummah in present times.
He said this while addressing the inaugural session of the two-day international conference, titled 'Development of Arabic Prose in the Second Half of the 20thCentury', as chief guest. The event was organised by the National University of Modern Languages (NUML) Department of Arabic Language.
The event was also attended by the NUML Director General Muhammad Ibrahim, deans, registrar, directors, national and international scholars, faculty members and a large number of students.
On the occasion, the ambassador said that Pakistan and Saudi Arabia had historically shared deep bilateral relations with each other, while adding that Saudi Arabia would further strengthen existing relations with Pakistan in every field, specifically in the education sector. He said every effort would be made to unite the Muslims on a single platform.
Al-Malkiy said that the conference highlighted the importance of Arabic prose which was a very rich area for research, adding that the efforts of NUML should be appreciated for organising the event on an international level.
He said that people of both the countries shared strong cordial and spiritual relations with each other, and his country would take every possible step to further enhance relations between both the nations.
Earlier, the NUML director general, while welcoming the honourable guest, said that every Muslim shared a strong connection with the Arabic language as it was the language of the Holy Quran, thus, enhancing its status among languages.
He further said that literature had no boundaries since it had the potential to travel across borders. The Arabic language had also undergone many transformations in the 20th century after transcending boundaries and nations.
Later, Ibrahim thanked the chief guest and the participants from Pakistan and other countries for attending the conference.It is pertinent to mention here that scholars from Muslim countries, including Qatar, Brunei, Jordon, Egypt and the United Arab Emirates, would present their research papers during the two-day conference.