APNS shocked over PM remarks about print media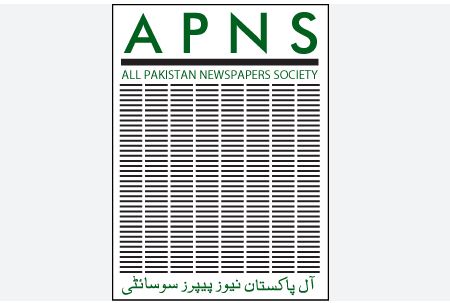 If the Prime Minister thinks this business model is flawed, then the print media is prepared to correct the flawed model by withdrawing these subsidized
DNA
KARACHI: In a statement, APNS has expressed great shock at a statement made by the Prime Minister, Anwar-ul-Haq Kakar against the print media wherein he has stated that the business model of print media is flawed and it should not depend on government for financial support.
The All Pakistan Newspapers Society in its statement expressed great disappointment at these remarks of the caretaker Prime Minister against print media while speaking to the media at Islamabad.
The Prime Minister while answering a question on the pending summary of the Ministry of Information for an increase in the government advertisement rates, stated that the print media should change its flawed business model and instead of depending on government funding should generate revenue through its own resources.
It appears that the Prime Minister is ill-informed about the summary as the print media is not seeking any grant or subsidy from the government but on the contrary, newspapers publish government ads at subsidized rates. Government advertising rates are far lower, at about one fourth of commercial rates.
The outgoing prime minister Mian Shahbaz Sharif had announced a long pending increase in the government advertisement rates, the summary of which is still lying with the Finance Ministry.
It may also be noted that alarmingly the Federal Government owes almost Rs.2 billion to newspapers towards payment of long outstanding bills.
If the respected Prime Minister thinks this business model is flawed, then the print media is prepared to correct the flawed model by withdrawing these subsidized rates being offered to the Government by newspapers.