Another decline in gold prices in Pakistan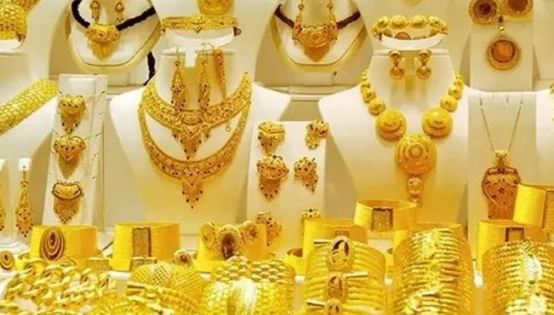 KARACHI, APR 28 (DNA) — After a dollar devaluation against the Pakistani currency on Friday, another decline in gold prices was observed in the local markets of Pakistan. The price of pure gold of 24 karats was decreased by Rs100 per tola.
On Friday, the yellow metal of 24 karats traded at Rs218,700 per tola while the price of 10 grams of gold of 24 karats also decreased by Rs86 and traded at Rs187,500 per 10 grams. In the International market, the rates of gold fell by US$17 per ounce and traded at US$1,984 per ounce on Friday.
On the other hand, the rates of pure silver of 24 karats increased by Rs30 per tola and traded at Rs2,600 per tola in Pakistan. The price of 10 grams of 24 karats pure silver increased by Rs25.72 to Rs2,229.08 per 10 grams in the local market. — DNA