An irreparable loss: President, PM condole literary icon Amjad Islam Amjad's death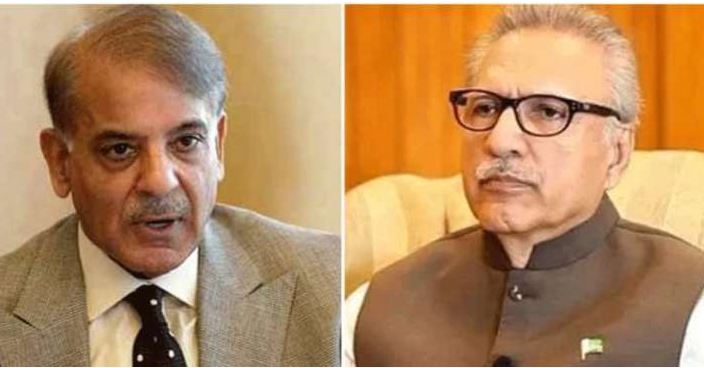 ISLAMABAD, Feb 10 (DNA): President Arif Alvi and Prime Minister Shehbaz Sharif on Friday expressed grief over the death of renowned poet and writer Amjad Islam Amjad, calling it an irreparable loss to Urdu literature.
They paid tribute to the services of award-winning poet and playwright, and said the gulf created by his death in the field of literature could not be bridged.
The president said that late Amjad Islam Amjad rendered invaluable services to Urdu language and literature which would be kept alive forever.
Remembering him as the greatest poet of his time, the prime minister said late Amjad Islam Amjad translated human sentiments into the language as per culture and tradition.
He said personally a great human being, he was the household name for every Pakistani with an interest in education and literature.
The prime minister said the late poet proved his mettle in all forms of literature.
Prime Minister Shehbaz said with Amjad Islam Amjad's death, a great chapter of Urdu literature had come to an end.
He said through his works, the late writer nurtured the ideology of the new generation.
They prayed to Allah Almighty for peace of the departed soul and strength to the bereaved family to cope with the loss.