Ambassador Moin ul Haq condemns Indian aggression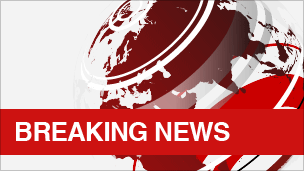 Paris, 30th Sept,2016. The Ambassador of Pakistan in France Moin ul Haque in an interview with Radio France International (RFI) which airs its program in five major languages around the world,  said that there is grave human rights situation in the Indian occupied Kashmir (IoK).
 Mr. Moin ul Haque said Pakistan doesnot want war but peace, and is fully committed to resolving all outstanding issue included the dispute of Kashmir with India by peaceful means.
Replying to a question the Ambassador said that Prime Minister of Pakistan is fully committed for a peaceful neighborhood and peaceful coexistence with India.  He hoped that a better sense will prevail and India will come to the dialogue table to resolve all outstanding issues between the two countries including the decade old Kashmir dispute by peaceful means.