Alarming proportion of traffic accidents playing havoc with lives of travelers on CPEC route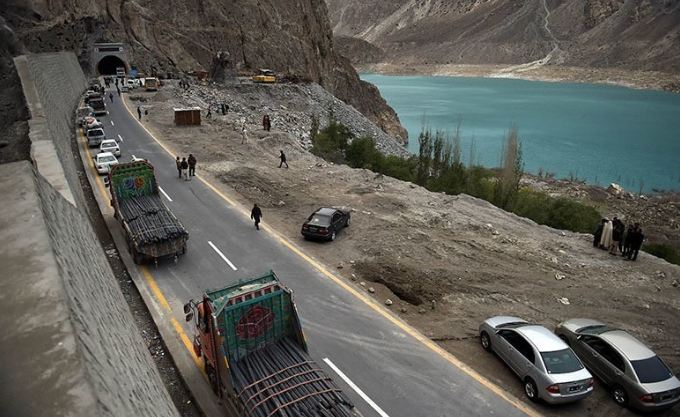 DNA
ATTOCK (MARCH-28): The alarming proportion of traffic accidents are playing havoc with the lives of passengers travelling on the CPEC route leading from Attock Fateh Jang to Daud Khel for want of different road safety measures. The commuters on route while talking to the media here on Wednesday have complained that the ratio of vehicular collision with the construction  machinery working on this route is going to increase which resulted serious loss of lives and vehicles.
Responding the questions of the media persons, they were told that the CPEC contractors did not install any kind of warning signs within the under construction limits where construction machinery was parked posing life threats to the over speed traffic besides claiming a large number of precious lives within the last one year.  Even,  iron fences were not erected along the both sides of the route trespassing  through the  motorcyclists, cattle and wild animals which are another threats for the vehicular traffic on route.
On the other hand,  taxes are being collected  by the management of the toll plazas who never  bothered to take any safety measures.  Motorway police spokesman when contacted  has clarified that the issues related to Motorway police will be resolved soon while some of the issues are related to NHA and will be forwarded to the concerned authorities.