Afghan consulate official's Peshawar residence targeted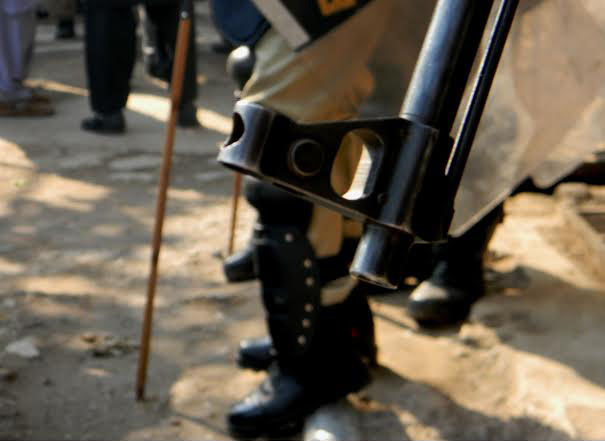 PESHAWAR: Armed militants attacked an Afghan consulate official's residence in Peshawar's posh Town area in the early hours of Friday, SP Cantonment Area Kashif Khan said. Consulate official Humayun Yousafzai is unhurt.
Unidentified armed men on motorcycles opened fire on Yousafzai's house around 2am, the SP said.
Initial investigation revealed a sub-machine gun was used to fire at the house and 29 bullet casings have been recovered from the site of the attack, he said.
Photos from the crime scene show the boundary wall of the house marred with bullets.
A First Information Report (FIR) has been registered against unidentified individuals and a investigation is under way.
No one has claimed responsibility for the attack as yet.
The attack occurred after a Pakistani consulate in Afghanistan's Jalalabad area was the target of an hours-long gun and bomb siege on Wednesday.
Both attacks occur just days after Pakistan, Afghanistan, China and the United States met to discuss a framework to guide the reconciliation and peace process between the Afghan government and the Taliban.