Admin swings in to action to shuts swings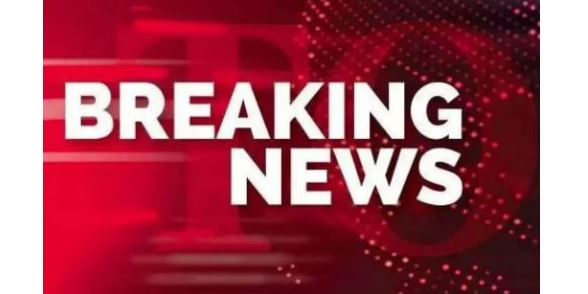 By Correspondent / DNA
ATTOCK: The local district administration has sealed all ill-maintained rides, slides and swings including mechanical, conventional and electrical at an amusement park located on private land in the Pindigheb city to avert any untoward incident. However, this action drew ire of the visitors and picnickers who termed it a "wrong decision at a wrong time" depriving people of a cheap entertainment. Sources said that a team of local administration, led by assistant commissioner Ejaz Abdul Kareem visited the park established on a private land the directives of Deputy Commissioner Muhammad Zulqurnian to check safety measures and inspect documents for the regularization of the mechanical swings. The visit was part of a drive for checking safety measures and for verifying the no-objection certificates issued by the district administration for such swings in amusement parks.
However, the team found no prior approval was taken from the district administration for the swings in the amusement park, subsequently it was sealed as per law. According to officials, these swings were not only being operated without fitness certificate. "Many of the swings were installed without approval from the concerned departments and the Park administration has been asked to provide documents under Rule 4(2) of the Regulation of Mechanical Rides Bylaws 2017," Said Ejaz Abdul Kareem while talking to newsmen on this occasion. He said that details of ride including the structure, mechanics, electricity supply, control, safety hydraulic and pneumatic system are to be submitted to the district administration. "The local administration will ensure that the ban is implemented and in this regard it has sought local police help," the official said.
However, the visitors at park lambasted the decision of the local administration and termed it a wrong action at the wrong time depriving people of cheap entertainment. Zahida Batool- who came along with her minor kids from Shahbazpur said that she bring her children to celebrate the independence day by enjoying riding on swing. She said that if there were fitness or renewal of licence issues, why the administration was waiting for holidays. Naqqi Shah, a visitor from Rangl with his four children told this reporter that the administration should have fixed the problem with swings before holidays as their poor management had deprived hundreds of holiday makers especially children of entertainment. Ayesha Bibi, 15, told this reporter that every year she along with her family came from her village near Ikhlas to enjoy here her holiday but this time she was disappointed when she saw all the swings closed.