ADB to provide Pakistan $1.2 billion for infrastructure development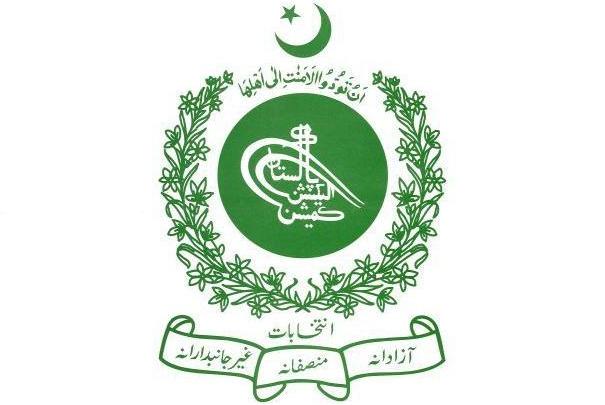 MANILA/ISLAMABAD: The Asian Development Bank (ADB) has agreed to provide a $1.2 billion assistance package to Pakistan, the major chunk of which will be spent for improving power, transport, agriculture and urban service sectors, Radio Pakistan reported on Saturday.According to the agreement, the bank in its new five year partnership strategy with Pakistan will provide the amount annually for infrastructure development and institutional reforms.Apart from collaborating in rehabilitation of power transmission and distribution systems, construction and repair of highway, ADB. will also help rehabilitate the Indus Basin Irrigation System and invest in transport projects in urban centres of Sindh, Khyber Pakhtunkhwa and Punjab.
The assistance package will also expand the outreach of Benazir Income Support Programme, the poverty reduction initiative started by country's federal government back in 2008.
About 2.4 million women beneficiaries will be added to the programme with the help of this annual assistance package.
Related: Challenges hampering Pakistan's potential growth, says ADB chief
The incumbent PML-N government which inherited the Benazir Income Support Programme has already spent Rs40 billion on the BISP and enhanced allocation to Rs97bn.