Accomplice in Sabeen murder, Safoora attack arrested: CTD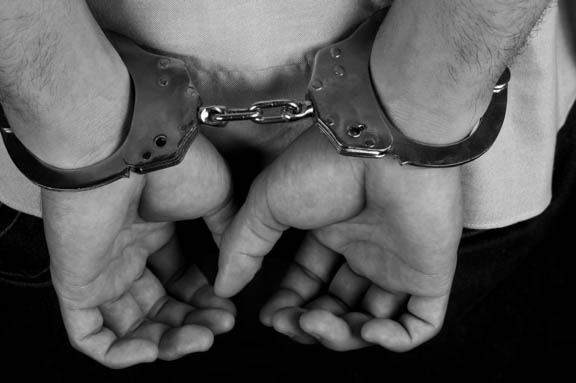 KARACHI: A Counter-Terrorism Department (CTD) official on Thursday confirmed the arrest of Ali Rehman, an alleged accomplice in the murder of activist and T2F director Sabeen Mahmud and an absconder in the Safoora Goth attack.
Ali Rehman, alias Tona, is believed to be an accomplice of main accused Saad Aziz ─ the alleged mastermind of the attack on Sabeen Mahmud ─ and was declared an absconder in the Safoora attack case by an anti-terrorism court along with 10 others in December last year.
Top CTD official Raja Umer Khattab earlier placed Saad Aziz, Ali Rehman, Hafiz Umer, Mehmood and Tayab at the Sabeen Mahmud murder crime scene. The activist was shot dead in April 2015 while she was on her way home from T2F.
Khattab last year had said the militants were "inspired by the ideology and terror activities of groups such as the militant Islamic State group and wanted to establish an affiliation with them".
At least 43 people were killed and 13 others wounded in a barbaric attack on members of the Ismaili community in Karachi's Safoora Goth area on May 14, 2015. Six gunmen entered a bus carrying 60 people and executed 43 passengers at close-range, according to former Sindh Police Inspector General Ghulam Haider Jamali.
In December last year, the CTD announced the arrest off our 'well-educated' men who allegedly provided financial and material support and brainwashed the accused in the Safoora massacre.
Khattab had said, "They all were associated with a network of terrorists and provided financial and other support to the militants."
In January this year, the CTD head announced the arrest of a dental surgeon believed to be a facilitator for Al Qaeda in the Subcontinent. Khattab had said the surgeon "had links with AQIS operators Haris and Ali Rehman, alias Tona, in the country".