A new exciting TV comedy sitcom "Welcome Larry"!!! by Adonis "Van" J will be available in Spring 2023 on Vimeo on demand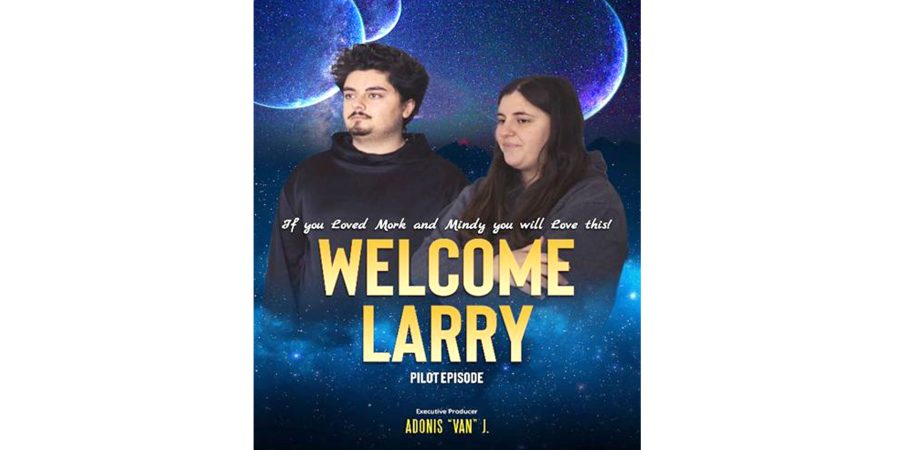 A new exciting TV comedy sitcom "Welcome Larry"!!! by Adonis "Van" J will be available in Spring 2023 on Vimeo on demand
Pisces go wayyy deep entertainment is excited to bring to you a brand new exciting TV comedy sitcom titled "Welcome Larry"!!! This hilarious and heartwarming show will be starring the hilarious Larry and the charming Jasmine.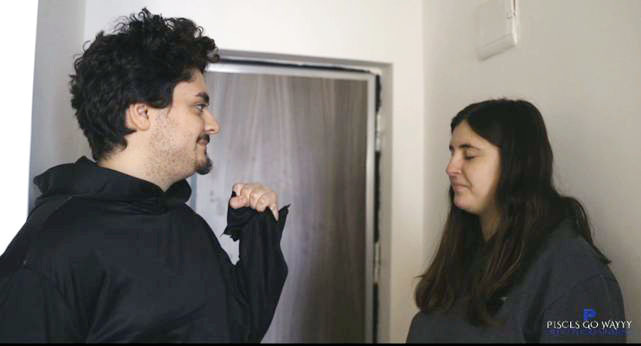 "Welcome Larry" follows the adventures of an alien from the planet "Golden". Vanessa Pisces who gets lost on earth after his spacecraft crashes, ends up living with a human host named Jasmine who finds him wandering by the beach.
With the help of the kind-hearted jasmine, he learns to navigate life on earth until he finds a way back home.
Written & Executive produced by the talented Adonis "Van" J, "Welcome Larry" promises to be a laugh-out-loud ride that audiences of all ages will enjoy.
From the first episode, viewers will be charmed by Larry's unique perspective on the world around him and the funny misunderstandings from his interactions with humans.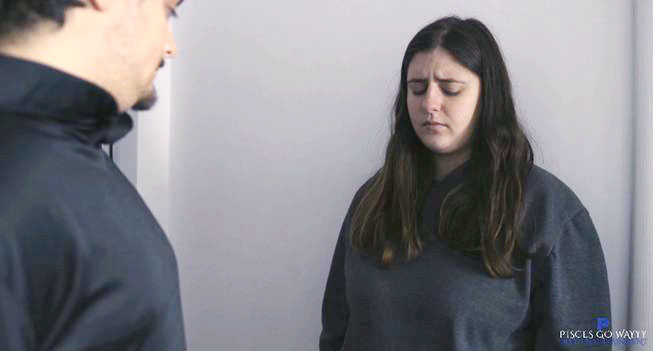 With its unique blend of comedy, heart, and science fiction, as well as talented casts and engaging storylines, "Welcome Larry" is a must-see for fans of shows like Mork and Mindy, and of comedy television.
About the Producer: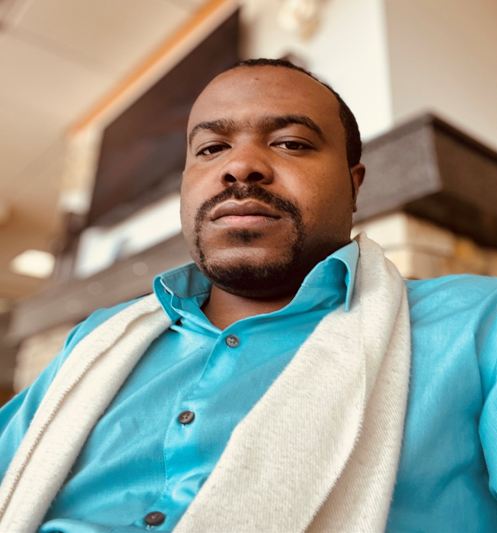 The writer and the producer of this movie Mr. Adonis "Van" J is a renowned international independent filmmaker who has gained fame in the recent years as he has made several movies and is further working on projects in the same niche.
His style of writing is highly distinctive because he is a Pisces and has naturally got deep connections and feelings with nature and creatures. Mr. Adonis "Van" J continues to make hit smashes on the international film level and also owns the production house, "Pisces go wayyy deep entertainment".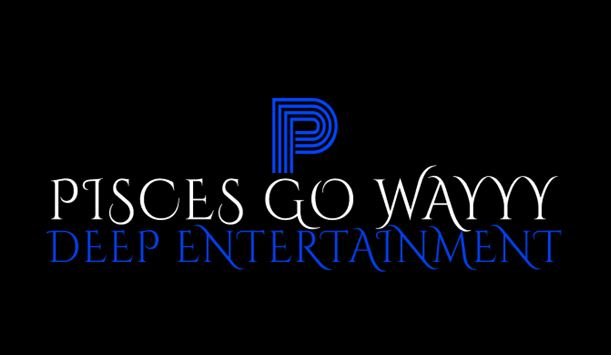 Being a Pisces, he has got innate talent of writing his distinctively astonishing stories from his imaginative world, and apart from this movie, he has also worked on other movies such as, "My therapist should have listened", "Tales from inside the mind of a psychotic Pisces", etc.
The pilot episode for "Welcome Larry" will be available for viewing and purchase on Vimeo on demand in spring 2023.  Check out www.piscesgowayyydeepentertainment.com for further information.