93 Pakistanis deported from US arrive in Islamabad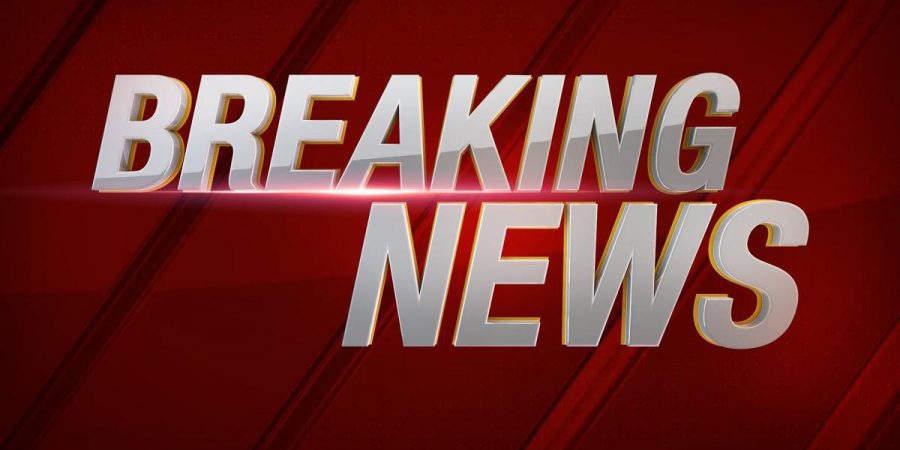 KARACHI, May 15 (DNA): As many as 93 deported Pakistani from the United
States (US) have arrived at Islamabad International Airport here on
Wednesday.
The deportees were shifted to Pakistan via a special chartered plane by
the US authorities. The Us had taken the individuals into custody over
immigration violations, criminal conduct and other charges.
Upon arrival, Federal Investigation Agency (FIA) took them into custody
and shifted to anti-human trafficking cell for further investigation.
Earlier, the US had imposed sanctions on three Pakistani officials after
a row between the two countries over deportation of the Pakistanis. The
US had imposed visa sanctions on DG passport, Interior Ministry's joint
and additional secretaries. Three officials are said to be overseeing
country's policy on accepting back nationals deported from other
countries.
Whereas the Pakistani government had asked the US to fulfill the legal
requirements ahead of deporting the Pakistanis.
Earlier on May 14, Foreign Minister Shah Mahmood Qureshi had rejected
the  reports that the United States (US) had imposed visa restrictions
against Pakistan.
"The Ministry of Foreign Affairs took up the issue with Washington. The
US embassy [ in Pakistan] issued a clarification saying false news
reports are being spread," he had said while briefing the National
Assembly Standing Committee on Foreign Affairs, which had met in
Islamabad with Ehsanullah Tiwana in the chair.
FM Qureshi had said the US was going to deport a total of 70 Pakistanis
who entered the country with illegal travel documents, adding some of
them had gone to the US in the 70s and 80s.