Saudi Arabia to invest in big economic projects in Pakistan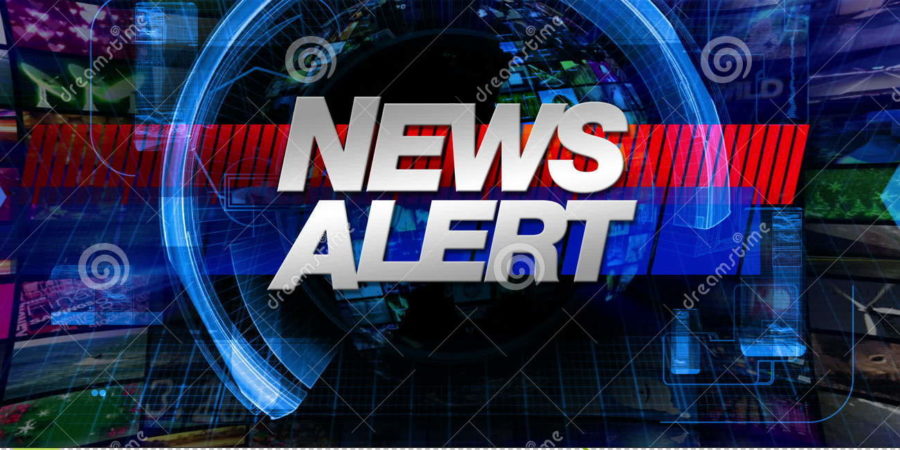 ISLAMABAD, AUG 17 (DNA) – Ambassador of Saudi Arabia to Pakistan says his country is looking forward to invest in huge economic projects in the country.
Nawaf Said Ahmad Al-Malki has said that Saudi Arabia would invest in China Pakistan Economic Corridor (CPEC) and Gwadar port development projects. He said CPEC is a huge project, which will create many investment opportunities.
China–Pakistan Economic Corridor (CPEC) is a collection of infrastructure projects that are currently under construction throughout Pakistan. Originally worth $46 billion, the value of CPEC projects is now valued at $62 billion. The project will link Pakistan's Gwadar port to China's Xinjiang province.
Some regional countries, including Iran and Saudi Arabia have shown their interest to join the CPEC.
Ambassador Nawaf Said Ahmad Al-Malki also said Pakistan and Saudi Arabia are cooperating in military, economic and other sectors and their cooperation will increase further in future.
The envoy stressed that the Muslim Ummah should get united to overcome the challenges being faced by it.=DNA
============