Over 30,000 students begin new chapter at UAE-built schools in Swat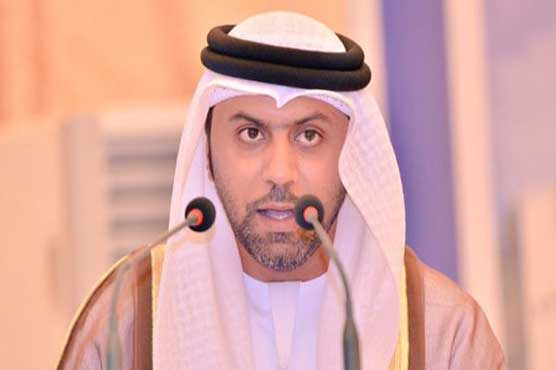 ISLAMABAD (DNA) – The United Arab Emirates Ambassador to Pakistan, Hamad Obaid Al-Zaabi, said thousands of students now had access to education in Swat — district of Pakistan, owing to the schools built by the UAE.
"This is one of the UAE projects to assist Pakistan," Al-Zaabi said. "I am very happy to see the dividends that girls and boys have already started this year's studies," he was quoted by Arab News as saying.
The initiative depicts the vision of the UAE leadership to "invest in people, invest in (new) generation," the envoy said stressing that education was equally important for every nation.
The educational institutions built under a joint initiative by the UAE-Pakistan Assistance Programme (PAP) currently have more than 30,000 students enrolled in Swat.
"More than 30,000 students are registered in latest schools built by `uae_pap' in swat, KPK, we are committed to development projects in Pakistan upon directives of the leadership by investment in education to prepare a generation capable on [of] building the countries," Al-Zaabi tweeted.
The UAE-PAP was launched on January 12, 2011, with the resolve to help Pakistan rebuild its infrastructure following torrential rains and floods.
"The plan has four main pivots to rehabilitate the area and secure community development: roads and bridges, education, health, and safe drinking water supply schemes, Last year, the UAE and Pakistan signed a $200 million cooperation agreement to execute third phase of UAE Pakistan Assistance Program (UAE-PAP)," Al-Zaabi said earlier.
The UAE is Pakistan's largest trading partner in the Middle East and is home to more than 1.6 million expatriates who contribute around US $ 4.5 billion annually to the country's GDP