27 years old young man shot dead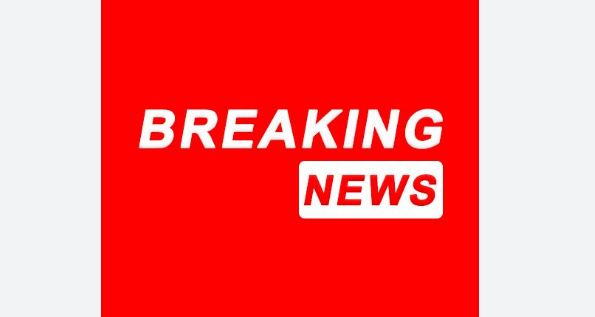 FROM QAZI SHOAIB KHAN
ATTOCK (MARCH-13): A 27 years old young man was shot dead over old enmity in Attock Khurd Police station on Monday. Rizwan Ullah has reported to Police that his 27 years old brother was coming on his motorcycle when two armed persons intercepted him on Dakhanir road and showered bullets over him with sophisticated weapon resultantly he died on the spot. Attock Khurd Police registered a murder case and launched further investigation.
Meanwhile, Bassal Police arrested a proclaimed offender wanted in a case for 8 long years. According to Police sources, Aabdat Ali- a resident of Dhoke Khadr iJand was wanted in a case registered against the him on February 25, 2015 and went underground. Police, acting on a tip off raided at his hide out and arrested him.