25 new crime scene unit sets up in Karachi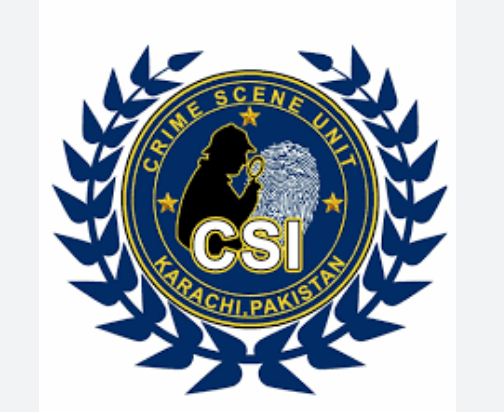 Modern technology vehicles and trained cips will be deployed in Metropolitan city
Javed Alam Odho directed strict security of police and intelligence personnel around mosques and Imambargahs on the occasion of Friday prayers.
Nazir Siyal
KARACHI: 25 new crime scene units equipped with 8 modern technology vehicles and 12 to 14 trained police personnel in each unit have been set up round the clock high alert in different districts told Additional Inspector General of Police Javed Alam Odho in a statement.
According to the spokesman, 25 new crime scene units have been inaugurated, the the purpose of establishing offices in all districts of Karachi is to make the crime scene safe and secure in a timely manner and to innovate and improve the investigation.
It was further informed in the meeting that the main objective of the Crime Scene Unit is to secure the evidence from the spot and to enable the investigating officers to access the accused and to convict the accused in the Court on the basis of solid evidence.
ADIG Crime, SSP Malir, SP Headquarters, DSP Crime Scene Unit and other officers participated on this occasion.
Meanwhile, special measures have been taken regarding high security alert in Karachi parts during Friday prayers.
Additional IG Karachi Javed Alam Odho issued orders to make all security arrangements and measures very concrete and extraordinary in Metropolitan city during offering prayers on Friday.
On the occasion of Friday prayers, instructions are issued to ensure the deployment of police personnel in plain clothes and uniforms on the sides of mosques and Imambargahs and on the main roads.
For the security of the worshipers, all possible steps should be taken under the coordination of all the police stations.
Parking of vehicles and motorcycles should be ensured at a distance from mosques and Imambargahs.
People should immediately report any suspicious activity or suspicious person/persons and abandoned vehicles, bags, parcels, etc. to Helpline 15 or the nearest mobile police station.
All sub-divisional officers and SHOs posted in Karachi will automatically monitor the security measures on the Friday prayers.