Wednesday, November 18th, 2015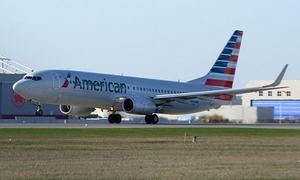 CHICAGO: A US judge acquitted a Pakistani physician of all charges stemming from allegations he inappropriately touched a girl travelling alone on an American Airlines flight from New York City to Chicago.Both Muhammad Asif Chaudhry, 57, and the school-aged girl took the stand during the two-day bench trial in Chicago.Chaudhry testified that any contact there might have been inadvertent.Prosecutors alleged Chaudhry moved from his assigned seat to one near the Iowa girl, who was traveling in July on the airline's unaccompanied-minor program.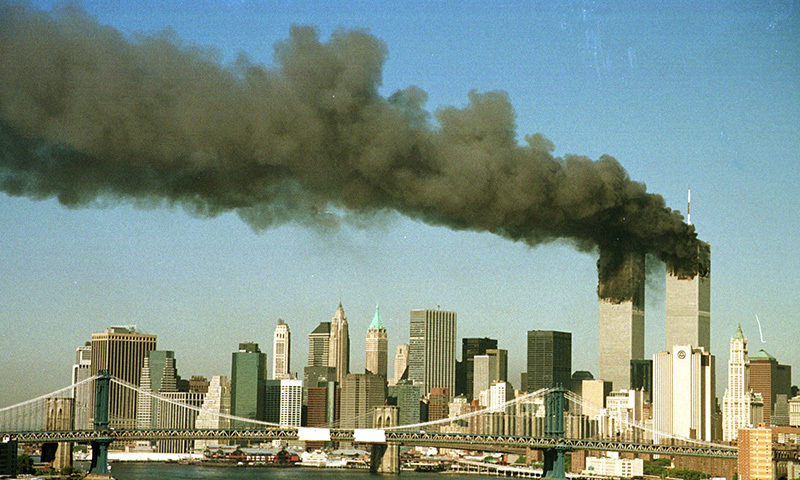 NEW DELHI: A former police commissioner of New Delhi, Neeraj Kumar, has claimed in his book that part of the funding for 9/11 attacks in the United States (US) had emerged from India, according to report published on The Times of India website.The former police officer, who served in the Central Bureau of Investigation (CBI) and retired as a Delhi Police commissioner two years ago, has based his claim on the "revelation" made by a terrorist.Kumar, who currently heads the Board of Control for Cricket in India's (BCCI) anti-corruption wing,Read More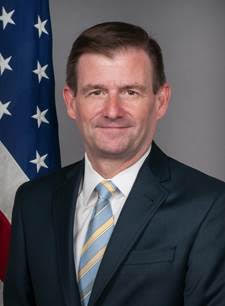 Islamabad, November 18, 2015 – Ambassador David Hale arrived today, November 18, 2015, in Islamabad. He will present his credentials to President of Pakistan Mamnoon Hussain at the earliest opportunity. After presenting his credentials, he will begin working with his Pakistani counterparts and the Pakistani people to strengthen American-Pakistani relations, increase trade between the two countries, further enhance our security partnership, and advance the broad agenda laid out by President Obama and Prime Minister Sharif when they met in Washington on October 22, 2015.