Online expos playing important role in current business situation: SM Imran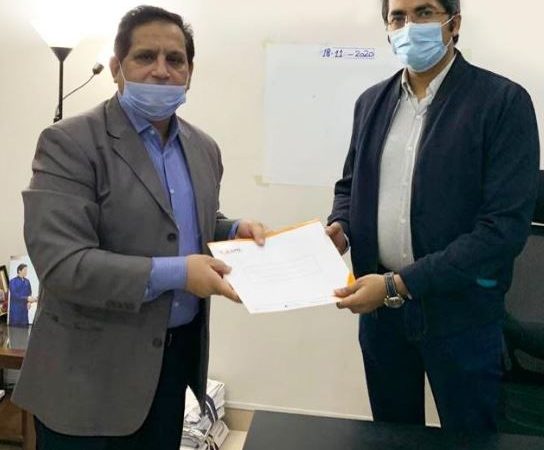 DNA
LAHORE – Online expos are playing an important role in the current business situation, SM Imran said Lahore (Commerce Reporter) Online expos  are playing an important role in the business situation faced by Corona.
These views were expressed by Vice Chairman Lahore Development Authority SM Imran in a meeting with Naeem Saqib, Chief Executive of Virtual Expo.
SM Imran said that Corona has dealt a severe blow to the economy and especially the heart of Pakistan, Lahore. Activities are badly affected. Although the construction and development projects of Lahore have been temporarily slowed down, they should be completed as soon as possible and insha'Allah, economic activities will see growth in the days to come.
He said that Virtual Expo was playing an important role in promoting real estate business across the country, especially in Lahore. On the occasion, Naeem Saqib, Chief Executive of Virtual Expo, Pakistan's first online exhibition, assured the Vice Chairman LDA of his full support for the construction and development of Lahore