131 ISIS loyalists killed in latest clashes, says Nangarhar governor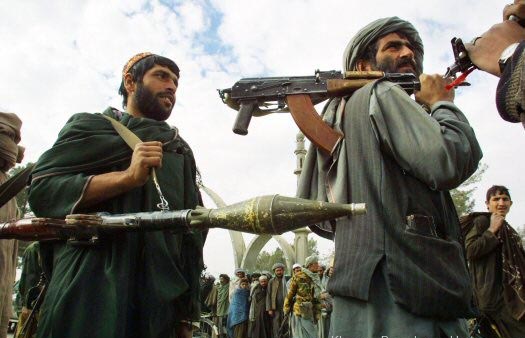 KABUL, 26 JUNE, (DNA) – Both the loyalists of the Islamic State of Iraq and Syria (ISIS) and the Afghan security forces suffered heavy casualties in the latest wave of violence in eastern Nangarhar province.
Provincial governor Salim Khan Kunduzi appeared in a press conference on Saturday night following the major attack launched by ISIS loyalists in Kot district.
He said at least 131 loyalists of the terror group were killed, including 36 killed in direct fight with the security and 95 others in airstrikes, online Khaama press reported on Sunday.
Kunduzi further added that 12 security personnel also lost their lives during the clashes and at least 18 others were wounded.
He rejected reports that the women were abducted by the militants and said the local residents were dispersed and fled the area after dozens of ISIS fighters launched the attack.
According to Kunduzi, the ISIS loyalists have no respect to women and children but the issue of the kidnapping of women is not authentic and the civilians who fled the area rejoined their families after a while.
The provincial police chief Zarawar Zahid also said the issue of the kidnapping of the women is not correct and additional forces have been deployed in the area to repulse the attack.
Zahid further added that 200 Afghan Local Police (ALP) forces were deployed in the area and operations are underway to clear the area from the presence of ISIS militants. =DNA