Park lane scandal: Accused Saleem Faisal becomes approver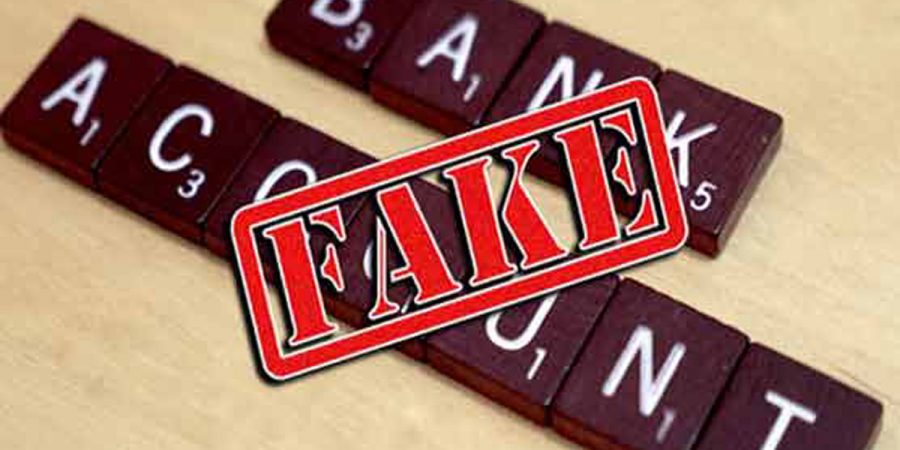 ISLAMABAD, APR 20 (DNA) – Fake accounts reference brought a lot of problems for former President Asif Ali Zardari and Pakistan Peoples Party (PPP) chairman Bilawal Bhutto as accused general manager M/S Tracom Pvt Ltd Saleem Faisal became approver against them in the Park Lane reference.
The accused Saleem Faisal became approver of all his charges and acts in the Park Lane reference. NAB Rawalpindi had arrested the accused two days ago.
He filed an application to the National Accountability Bureau (NAB) to be a confederate of every shady act conducted in M/S Park Lane Estates Pvt Ltd and others.
Saleem Faisal allegedly illegally assessed the properties at a higher rate as compared to previous assessed rates in collusion to facilitate dummy firm M/S Parthenon Pvt Ltd in fraudulently securing a huge loan against the International Business and Shopping Center (IBSC) in 2009.
According to the sources, billions of loans were taken in the name of IBSC which was extended, held default and used for personal means.
Saleem Faisal said that all the actions he conducted were directed by the administration of M/S Park Lane Estates Pvt Ltd.
Asif Ali Zardari and Bilawal Bhutto Zardari shared 50% among each other, Saleem Faisal added.
According to the sources, former President and chairman of the PPP have acknowledged the partnership in front of the NAB.=DNA
===========