10 military court cases sent back for verifying suspects' age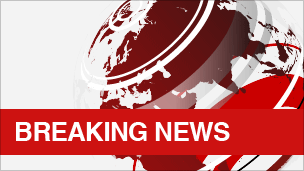 ISLAMABAD: Instead of sending cases of juvenile terrorism suspects, detained at internment centres, to military courts, the federal government has asked for proof of their age before making the final decision.The government's interest in determining the age of the suspects is a result of a recent Peshawar High Court (PHC) decision, in which the death sentence awarded to juvenile Haider Ali by a military court was suspended.The order against Ali's conviction was issued by a bench consisting of Justice Mussarat Hilali and Justice Younas Taheem, on the petition of the accused's mother, Bacha Laiga.
Also read: Army chief approves increase in military courts for Karachi
Dawn has learnt that following the PHC order, the interior ministry sent back 10 cases to the Khyber Pakhtunkhwa apex committee and asked them to provide documentation from the National Database and Registration Authority (Nadra), as well as the computerised national identity cards (CNICs) of the suspects.
Sources said that cases that were sent back to the apex committee included those in which suspects had been accused of obtaining terrorist training in Fata and attacking the army's installations.