10 deminers killed in Afghanistan attack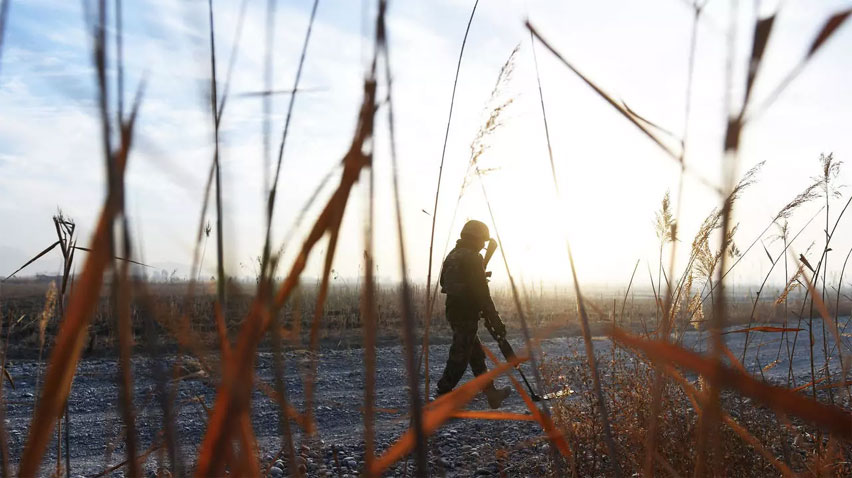 In Afghanistan, at least ten deminers have been killed and fourteen others injured when gunmen attacked their camp in Baghlan province.
According to Interior Ministry Spokesman Tareq Arian, the gunmen entered a compound of a mine-clearing agency and open fire on workers.
No group has claimed responsibility for the attack so far.