Mitchell Starc breaks Saqlain Mushtaq's record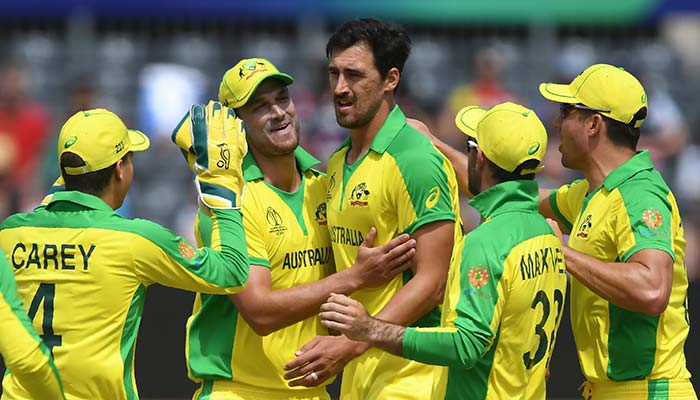 NOTTINGHAM, JUNE 7 (DNA) – Australia's Mitchell Starc ripped through the West Indies batting order in the tenth match of the ICC Cricket World Cup 2010 on Thursday, en-route to breaking a world record.
Mitchell Starc became the fastest bowler to reach 150 ODI wickets, a record previously held by Pakistan's Saqlain Mushtaq.
Mitchell Starc picked up five wickets against West Indies to cross the 150 milestone in just 77 matches.
Saqlain Mushtaq had claimed 150 ODI wickets in 78 matches.
In 2016, the Australian fast bowler broke Saqlain's previous record for fastest to 100 wickets, claiming his 100th wicket in just 52 matches compared to Saqlain's 53. But that record was later broken last year by Afghanistan's Rashid Khan, who got to the 100 wicket landmark in just his 44th match.
Starc has so far played 77 ODIs, taking 151 wicket with career-best figures of 6 for 28.=DNA
============