Zero rating facility; Hafeez Sheikh, Razzaq Daowd at logger heads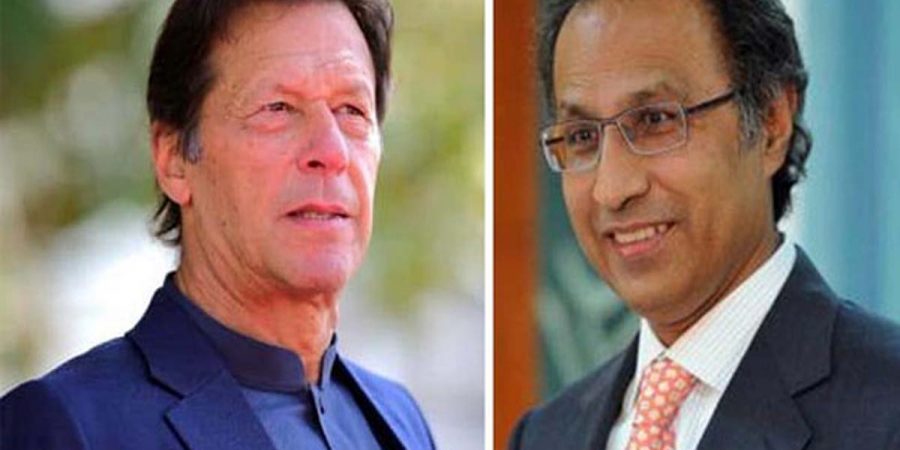 ISLAMABAD, JUNE 7 (DNA) Serious differences have cropped up between Prime Minister Adviser of Finance Dr. Abdul Hafeez Sheikh a Commerce Adviser Abdul Razzaq Daowd on the issue of tax exemptions.
Dr. Hafeez Sheikh wants elimination of  tax exemption for five sectors however Razzaq Daowd is opposing the idea and is of the view Pakistani exports may drop if tax exemptions are withdrawn. FBR too wants elimination of tax exemptions.
According to sources, Razzaq Daod says zero rating policy announced for certain sectors should remain intact. These sectors include sports; surgical; carpet industry; textile and leather industry.
Unlike, Dr. Hafeez and FBR officials are of the view that zero rating policy has not paid desired dividends therefore should be abolished. They are also of the view that these industries have "misused" zero rating facility.
Razzaq Daowd in support of his argument said that Pakistani's exports are already facing serious problems and if this facility is withdrawn exports are likely to drop down considerably.
The issue may be discussed with the prime minister also because tug of war between the two big wig is hampering business climate of the country.
Sources say, business people are in a state of to be or not to be due to tussle between the two advisers therefore somebody has to intervene in order to defuse the tension.=DNA