Meesha Shafi accuses Ali Zafar of sexual harassment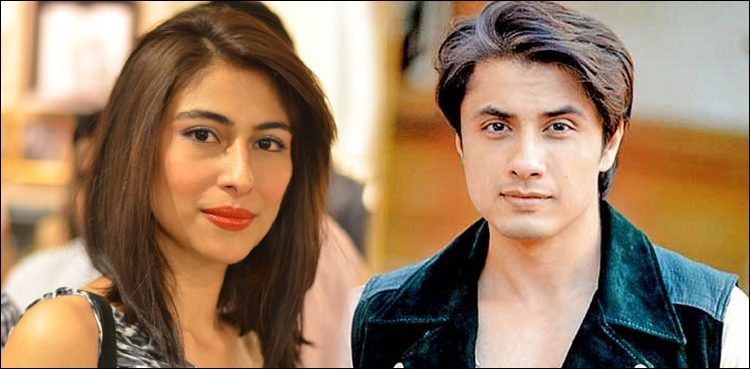 In what one can call Pakistan's first Me Too incident, Singer Meesha Shafi on Thursday accused fellow singer Ali Zafar of sexual harassment.
In a post shared on micro-blogging site Twitter, Meesha Shafi claimed that she had been subjected to sexual harassment "of a physical nature" by fellow singer Ali Zafar on multiple occasions.
"These incidences did not happen when I was young or just entering the industry. This happened to me despite the fact that I am an empowered, accomplished woman who is known for speaking her mind! This happened to me as a mother of two children," wrote the singer.
Meesha Shafi maintained that she is sharing all this because she believes that by speaking out about her own experience of sexual harassment, she can  break the culture of silence that permeates through our society.
"It is not easy to speak out.. but it is harder to stay silent. My conscience will not allow it anymore. No woman is ever safe from sexual harassment. In our society, we hesitate to speak up and stay silent which emboldens sexual harassment to flourish, " said the 36-year old mother of two.
She lamented that she feels betrayed by Ali's behaviour as he is someone she has known for a long time and has shared the stage with.
The 'Aya Lariye' singer also urged other women to speak up if they ever faced sexual harassment.